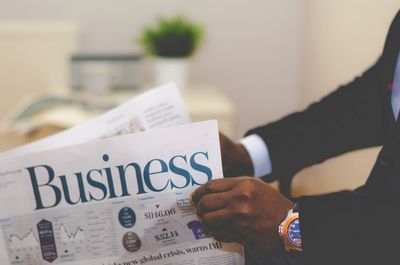 Saves the company money. No need to hire an in-house employee.
Keep your business up-to-date with transactions and have a peace of mind.
Free up time for other focus projects.
Accuracy knowing that everything is set up correctly and being entered correctly.
More financial Reporting and Analysis.
Receive advice on your financial needs and what may be best for your business.
Internal controls - Having another set of eyes to keep track of transactions and reconcile.